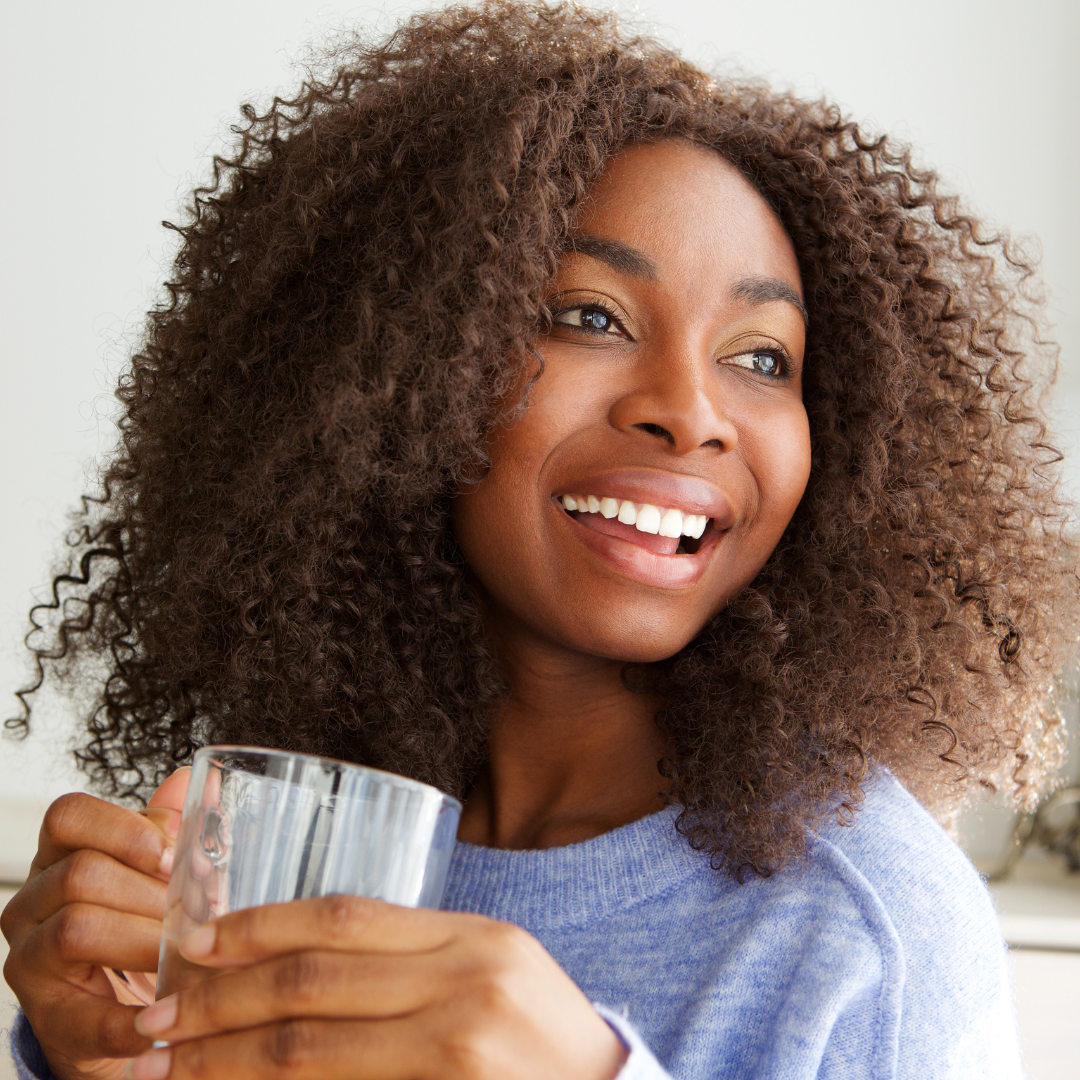 One cup at a time
Our line of organic teas help put you on the path towards a healthier lifestyle so that you can feel more fit and energized!

We believe that tea is the answer to a healthier life.  

And not just any type of tea - the RIGHT tea.

It's our mission to help you achieve your goal of becoming healthier - one cup at a time. 
A message from our Founder
I've been a lover of tea ever since I was introduced to it as a little girl.  

Perhaps my affection for tea was passed on to me from my great-grandmother, Anna, born in 1880 on the Caribbean island of Grenada, itself the Isle of Spice, and at that time, a British Crown Colony. As a young woman, Anna eventually emigrated to the Republic of Panama, but brought with her her love of English tea, which she then passed down to her children. 

I've been fortunate enough to travel the world, sampling teas all along the way. While I'm not certain that my great-grandmother knew of the many nutrients and health benefits in a great cup of tea, I knew I wanted to start a tea company. One which offers mouth-watering, premium, organic tea in its truest, most powerful form, to ensure you gain all the health benefits which naturally emanate from the camellia sinensis (tea plant). 

In fact, tea is so chock full of health advantages, that after water, tea is the next best thing you can put into your body! 

So, just like Anna, pour yourself a delicious, nutritious, healthy cup of tea, and make memories with your friends and family. 

Drink a cup, to your health.

- Michelle
Founder, IngenuiTea™ Gourmet Tea & Spice Company

Photo by Frankie Navarro, Magic Arts Studios, LLC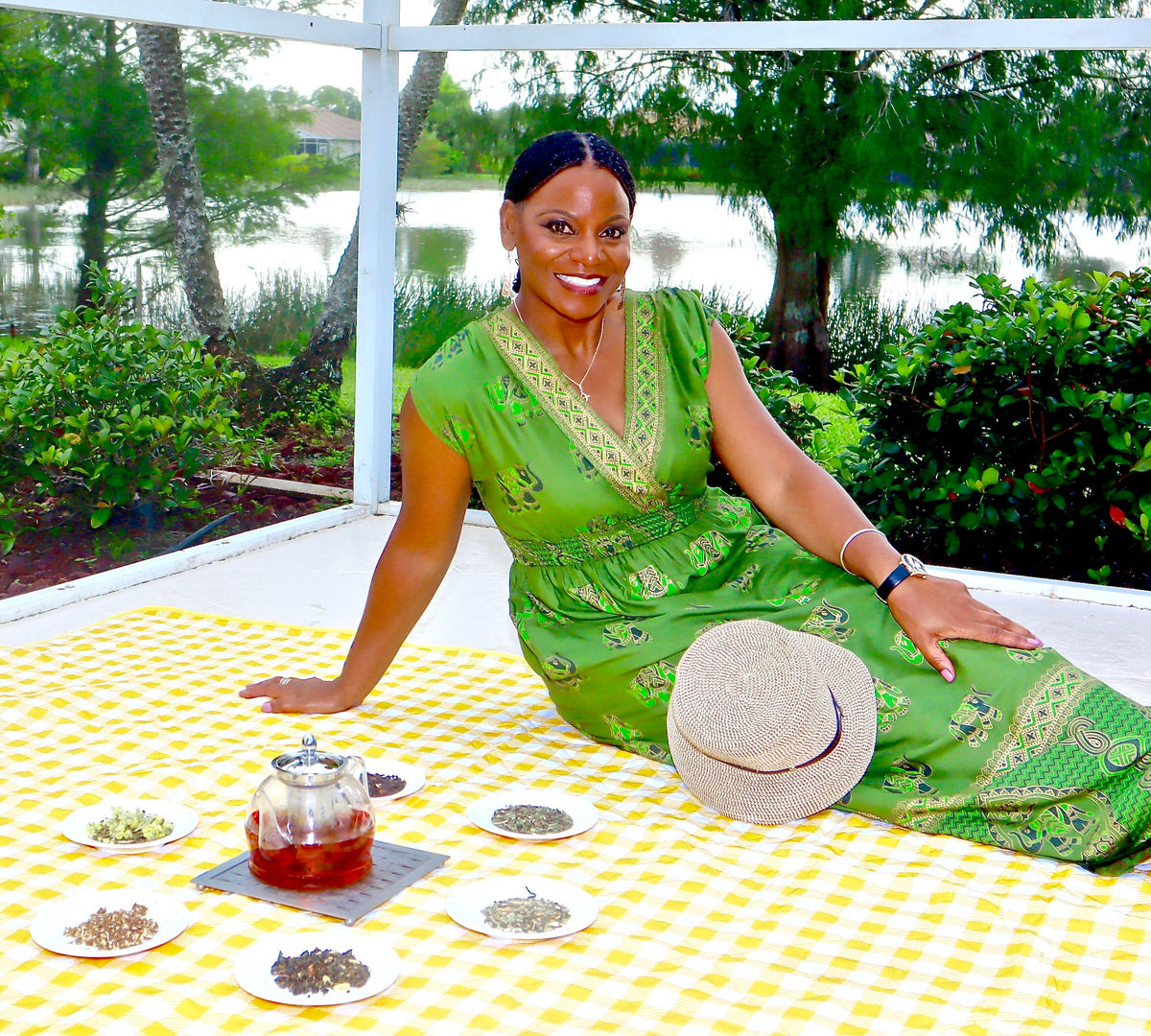 We are so much more than tea!
IngenuiTea is tea with a purpose.
As a 100% female, black, and veteran-owned company, we are committed to investing 10% of our annual profits into food security programs and agricultural efforts headed by women of color.